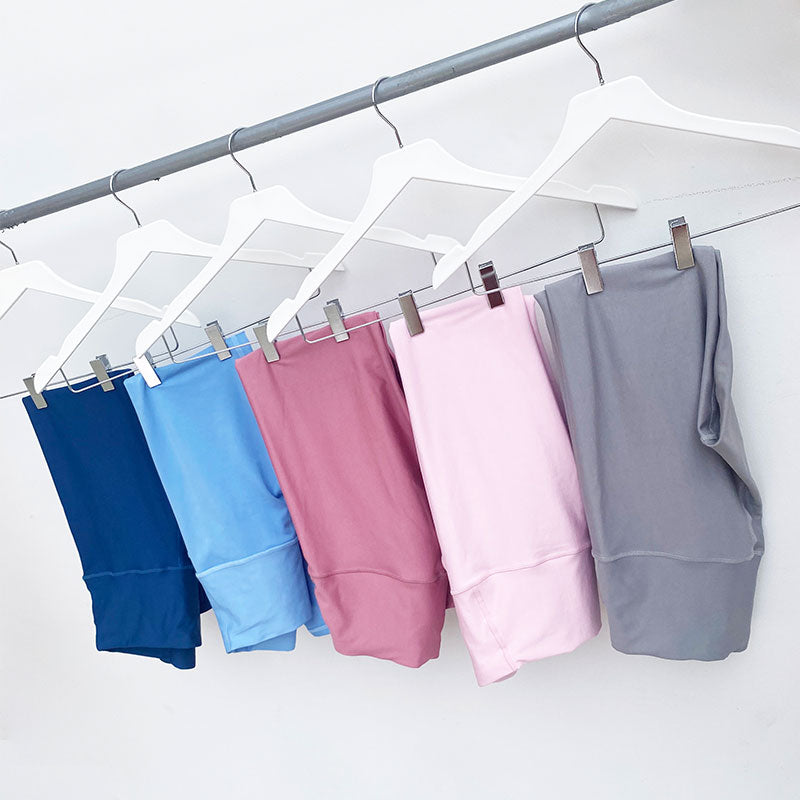 Thank you for being a part of the Kinira Family! Like our content? Want to share your own ideas? Reach out to us if you'd like to be featured on our blog!
CONSERVA TUS BAÑADORES POR MUCHO MÁS TIEMPO
Cuando encontramos un traje de baño que nos guste no lo queremos dejar ir jamás; por eso debemos tener unos cuidados especiales para que permanezcan como nuevos por más tiempo y sobretodo para que lo podamos usar más de una vez.
El tiempo de vida de la prenda tiene que ver con la forma en la que tratas tu bañador
Es por esto que queremos darte estos 6 consejos que estamos seguras que a demás de fáciles son bien útiles a la hora de cuidar tu traje de baño.
1. TEN CUIDADO

Mientras tengas el traje de baño puesto, ten cuidado en sentarte en superficies ásperas pues podrían dañar la licra.

 

2. LÁVALO CON CIUDADO

Tan pronto te quites tu vestido de baño lávalo a mano con agua fría y jabón en barra, así le sacaras las sales marinas o algún resto de bronceador o protector solar.

3. NO PLANCHAS, NO SECADORAS

No seques tu traje de baño en un secador automático ni lo planches.

4. PONLO A SECAR

Cuélgalo para secarlo, ten cuidado que el sol no le pegue directamente ya que este podría decolorar tu vestido de baño.

5. CONSERVA EL COLOR DEL TRAJE DE BAÑO

No tiendas el traje de baño al sol, es preferible dejarlo en la sombra, así evitas que se decolore y seque

6. PROTÉGELO

Para que protejas tu traje de baño guárdalo en nuestro empaque KINIRA