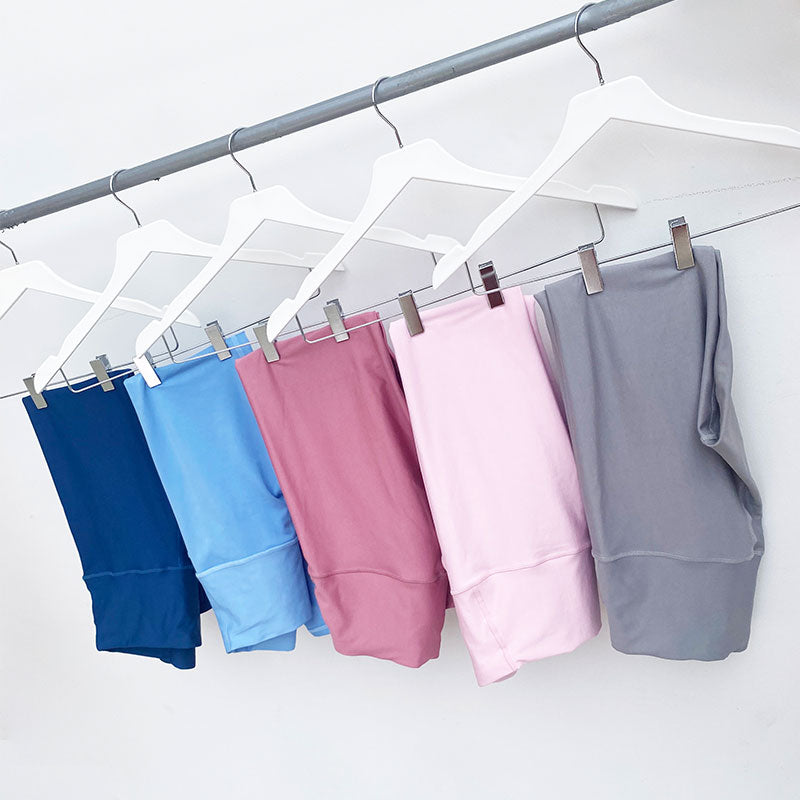 Thank you for being a part of the Kinira Family! Like our content? Want to share your own ideas? Reach out to us if you'd like to be featured on our blog!
Cuando encontramos un traje de baño que nos guste no lo queremos dejar ir jamás; por eso debemos tener unos cuidados especiales para que permanezcan como nuevos por más tiempo y sobretodo para que lo podamos usar más de una vez. El tiempo de vida de la prenda tiene que ver con la forma en la que tratas tu bañador Es por esto que...

Nuestro más sincero agradecimiento en forma de poema. No es fácil en este momento cuando nos encontramos en confinamiento y aislados socialmente. Deseamos darte un abrazo esos que no se dan hace mucho tiempo. Créenos que dentro de esta situación más de uno hemos empezado a valorar más las funciones de ciertas personas en nuestra sociedad; y claramente te encuentras tu MADRE Eres fundamental...

Unfortunately, I don't know if this year, we will be able to celebrate Halloween like every other year in the past (and the reason why is almost as scary as the characters we dress up as). Yes, you guessed it, the infamous COVID. Although this year's celebration may not be what we expected, that doesn't mean we can't still celebrate. And that is why...