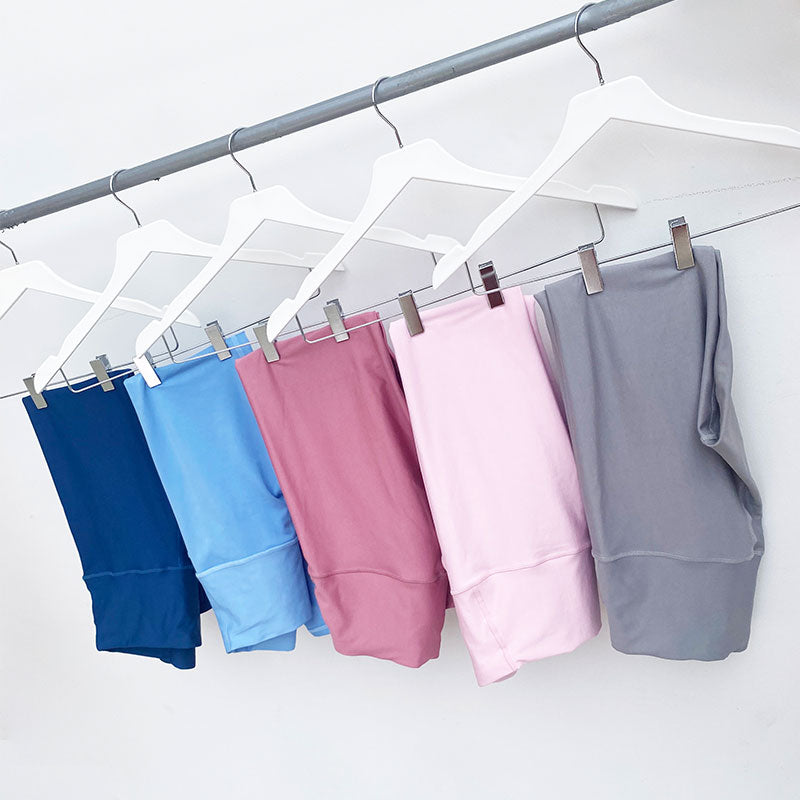 Thank you for being a part of the Kinira Family! Like our content? Want to share your own ideas? Reach out to us if you'd like to be featured on our blog!
Join Our Celebration!
Welcome to Kinira's new and improved website!
For weeks we have been hard at work, bettering our online store to bring you the best possible shopping experience.
To celebrate the launch of our new website and thank our Kinira family for their continued support, we are having a SALE on ALL OUR SWIMWEAR! That's right, come experience our new website for yourselves and browse our sale items while supplies last. And while you're at it, don't forget to check out our new collection of loungewear, including new t-shirts, leggings, and more!
Our gorgeous design isn't the only thing we've updated. In addition to our new look, here are other improvements you can look forward to while visiting Kinira online:
1. Browse our products with more ease

Our new site features a drop-down menu that helps you shop our products by category. We have also added extra filters on our product search page to help narrow down searches, making it easier to find what you are looking for. In line with improving website navigation, we have added a section dedicated to our sale items! Keep an eye out, you may get lucky finding the last available pieces of our limited collections!

2. Get involved with "Vivir Kinira"




Welcome to our new online blog, Vivir Kinira! Here, you can read up on the latest fashion trends, lifestyle pieces, and all news and updates about your favorite brand. Our customers are our family, and we want to encourage them to create and share within our community. That is why we are encouraging our Kinira family to Live Kinira, and submit any original articles/blog entries to our email at hello@kinira.co, for the chance to have their content published and shared on our blog and media outlets!

3. Join the Kinira family!

Being a part of the Kinira family has never been easier! Just like before, you can sign up for our newsletter and be notified of new products, blog posts, promotions and more. What's new? You can now create an account on our website for easier check out, and to better track your purchase history.
From the Kinira team, we would like to thank you for your continued support on our journey. We hope you like our new website as much as we do! If you have any questions, feel free to contact us via any of our platforms and we will be happy to assist you.
Happy shopping!